Talent is the most valuable resources, talent is the key to development.
Balance a variety of education providers to provide staff training to enable staff to follow the company grows.
Meanwhile, the value provided for the rich people's spare time, in addition to outdoor activities outside the organization, but also set a dedicated entertainment venue, with table tennis, billiards and a series of recreational facilities.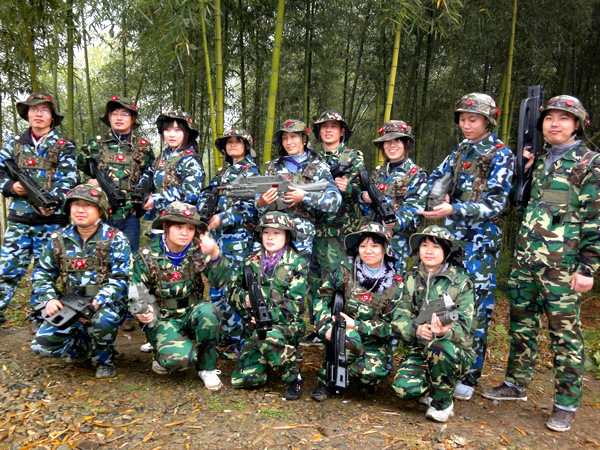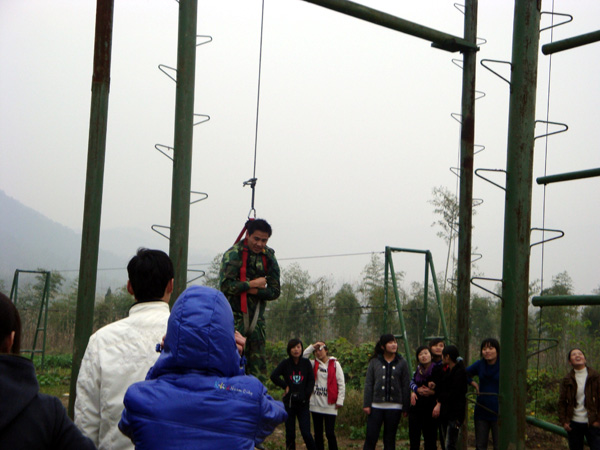 Outward Bound outdoor survival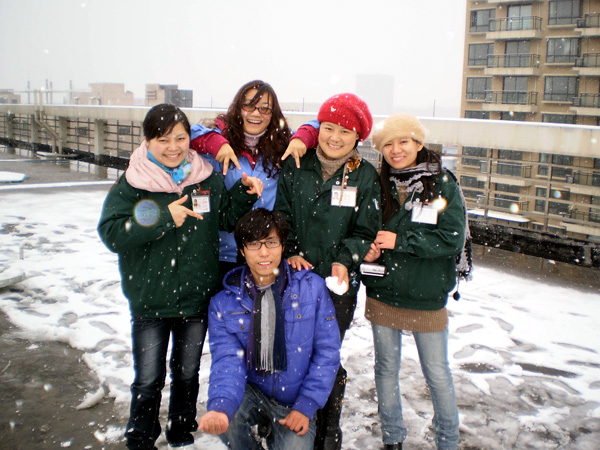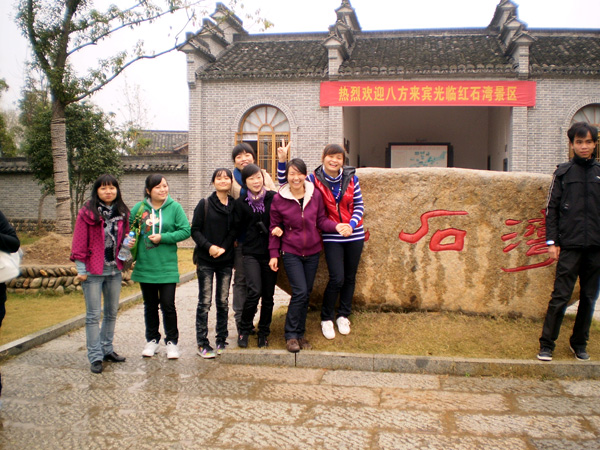 Red Shiwan visit snow activities